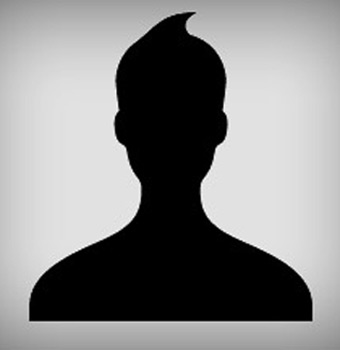 Carol Lantz
President
Carol grew up in the Midwest – in Cleveland, Ohio – and came west to attend Arizona State University.
After many years of working for a large locally-owned Phoenix insurance agency where her primary clients were large commercial accounts she transitioned to working with Professionals – specifically design professionals, real estate agents and accounting firms.Similar to the clients she serves, who often start their own business, Carol opened her own firm in 1995. Professional Insurance Brokers, Inc. has been in business, serving clients, since 1995.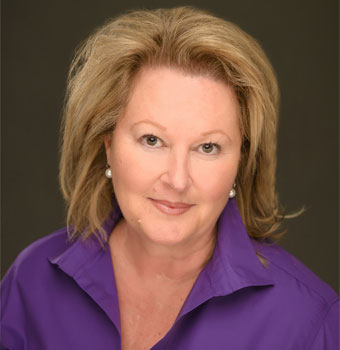 Delene Mahoney
Vice President
Delene is an Arizona native with experience working in local 5-Star resorts. Her experience in that industry included restaurant conceptualization. A restaurant's success is often determined by the overall dining experience. How the restaurant is designed and who the target customers are is important to the design, development and management of the restaurant.Delene also has experience as a restaurant owner. In 1999, Delene entered the field of insurance and professional liability in particular. She works daily with Arizona professionals – assisting in implementing insurance programs for their firms.
Additionally, Delene works with local governing Fire Districts helping them meet the needs of their communities.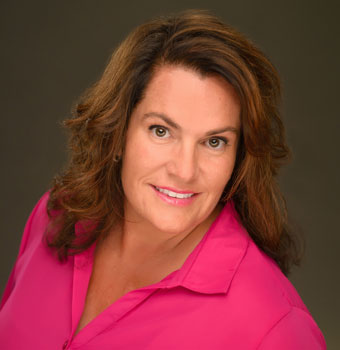 Wendi Reed
Vice President
Wendi is a native Arizonan and a graduate of Grand Canyon University. Wendi joined Professional Insurance Brokers, Inc. in 1996. Her specialty is professional liability insurance. Wendi works closely with businesses to secure the right coverage for each business.Her relationships with carriers is important to this process. With three children, Wendi keeps busy with dance, volleyball, football and basketball, as well as working as a volunteer for various teams. Wendi enjoys hiking, weight lifting, cooking and family gatherings whenever possible!